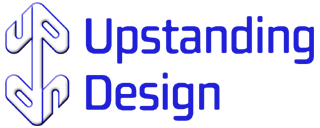 Quantum Blossom
- Designed For VR -
Fly through space and grow from an atomic to a galactic scale.
Play with hand tracking or controllers while standing, seated, or even lying down.
Enjoy an ambient soundtrack designed to help you enter a state of flow.
Compatible with Quest 1 and Quest 2, including 120 Hz support on Quest 2.
- Grow With The Flow -
Grow the bloom by pulling the essence from passing objects and smashing their exposed cores.
When the bloom's slots are full, it will blossom into its next phase.
Complete all three phases to expand into a new bloom.
Ascend towards the ultimate goal: to become one with the universe.
- Test Your Skills -
Find the perfect challenge with three difficulty settings for the campaign.
Try to beat your personal best score in eight unique skill challenges.
Unlock a speedrun mode for each level as you progress through the campaign.
- Accessible For All -
Choose your play style: standing, seated, or single-handed.
Height and reach radius can be adjusted to support different body sizes and abilities.
Recenter your view to play at any angle -- even lying down!